Multan is famously known as the City of Saints. Its rich history stretches back to over 2,000 years ago. It is said to be the place where Alexander the Great fought one of his last major battles and received an almost fatal wound. The city is filled with exquisite tombs, remnants of ancient temples and imposing mausoleums.
Shah Rukn-e-Alam was a 13th century sufi saint. Completed in the early 14th century, his mausoleum is the largest in Multan and is the city's most iconic structure.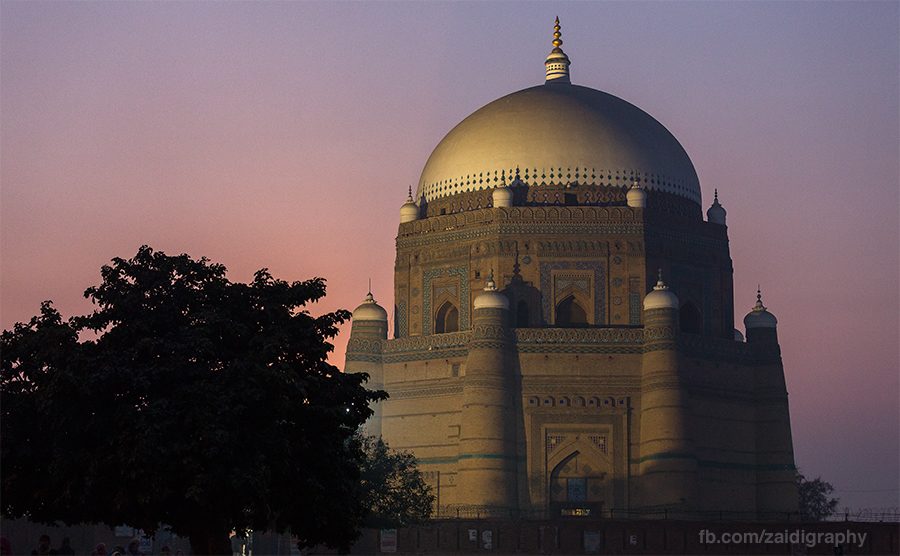 Built on top of an ancient mound, the site attracts hundreds of thousands of pilgrims and tourists every year. The heritage, the crafts and the city's friendly people make Multan a must see place. The summers and winters can be extreme so the best time to visit this area is probably autumn or late winter.