This weekend, I got a chance to attend probably my first real rock concert (in Pakistan at least). Held at the auditorium of the Pakistan National Council of the Arts, it featured some of the finest guitarists and progressive rock artists that this country has produced.
Though most of the pieces were originals, composed by the artists themselves and quite new to me, the one moment that convinced me of their talent was was when Zeejah opened with Misirlou (from the Pulp Fiction soundtrack). It was done so well that if I had heard their performance anywhere else, I could have sworn it was the Dick Dale version, performed for the movie.
Faraz Anwar is undoubtedly the most talented guitarist I have ever seen perform and I have no trouble believing that he is Pakistan's numero uno guitarist.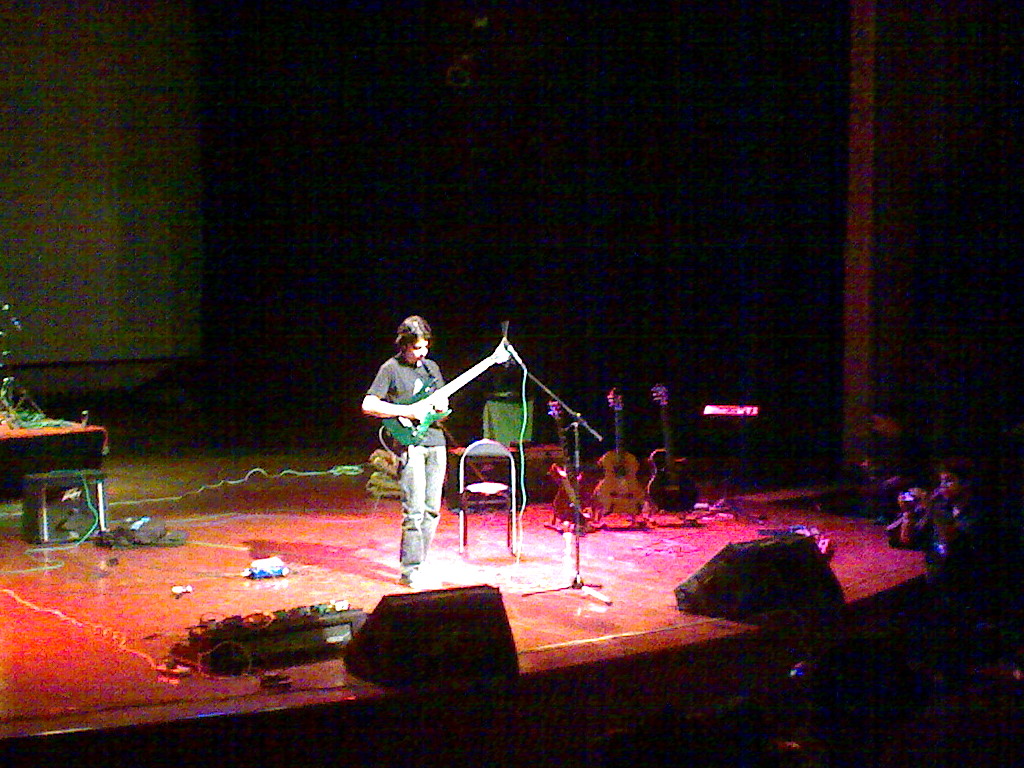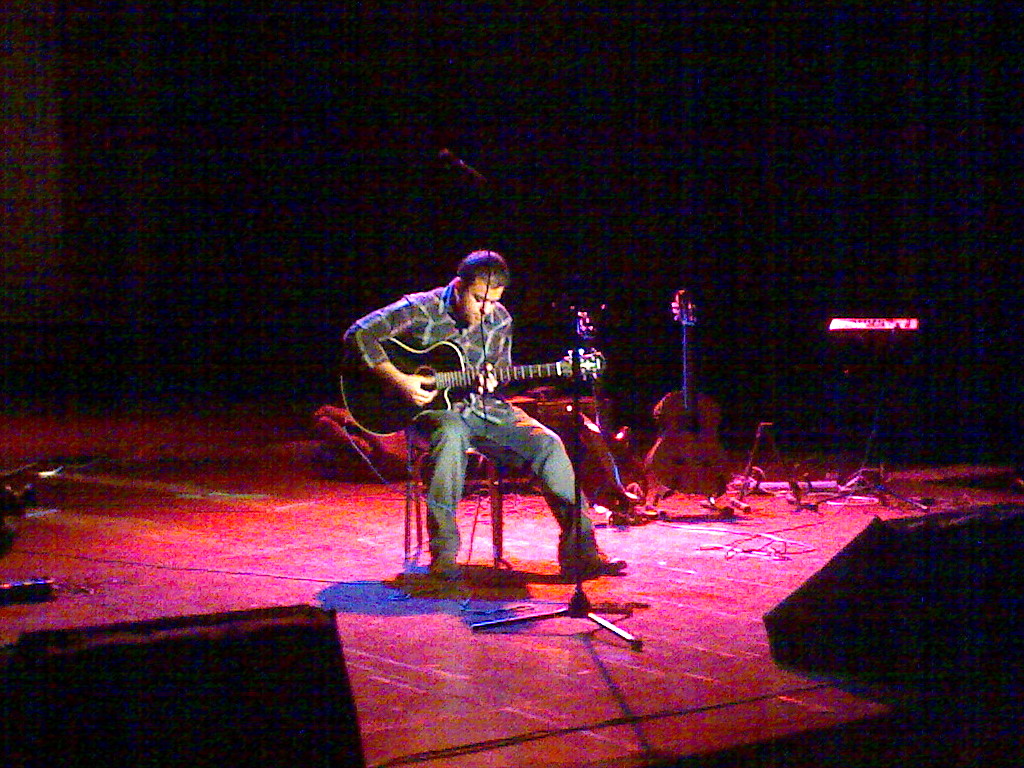 A drummer who can capture your imagination in a solo must truly be something. That's what Feef achieved, after huge public demand for a drum solo. Feef is quite impressive in person as well. Tall and well-built, with long, wavy hair, he really carries that "larger-than-life" rock-star look.
One major thing I noticed about the crowd was that it didn't appear as young and energetic (or as rowdy) as what you would expect in a rock concert. There were even families with toddlers attending. And once it was over, there wasn't a surge of fans rushing towards the stage or the stars being evacuated through a secret doorway. Most people just got up and left, giving the rest of us a chance to mingle.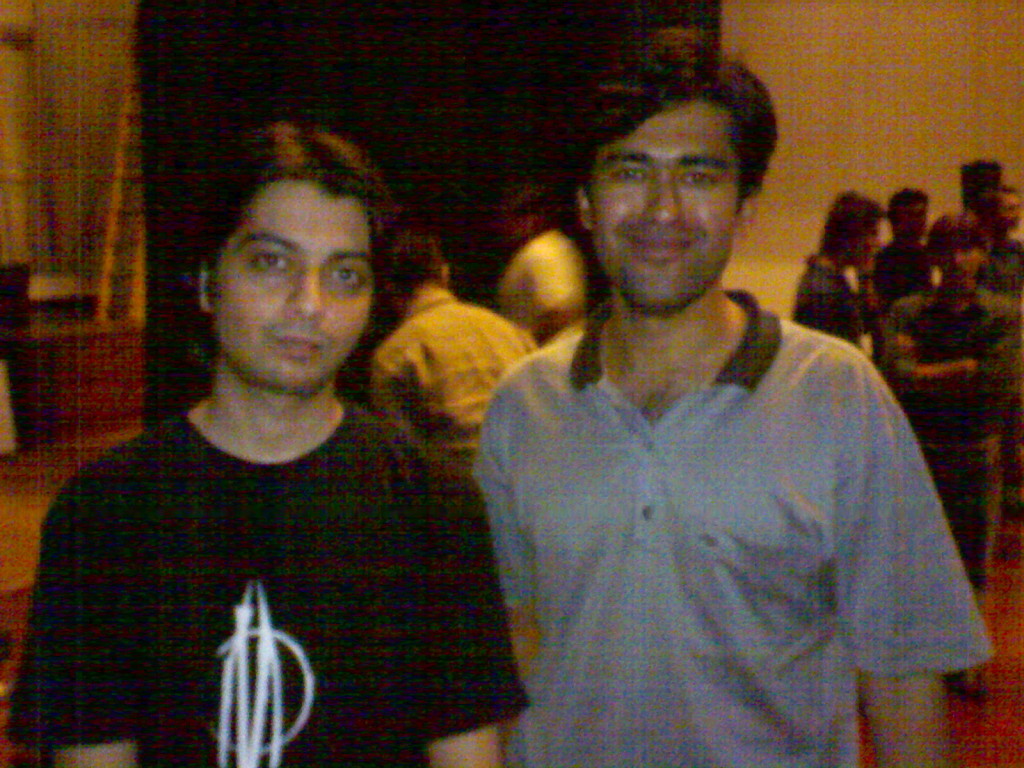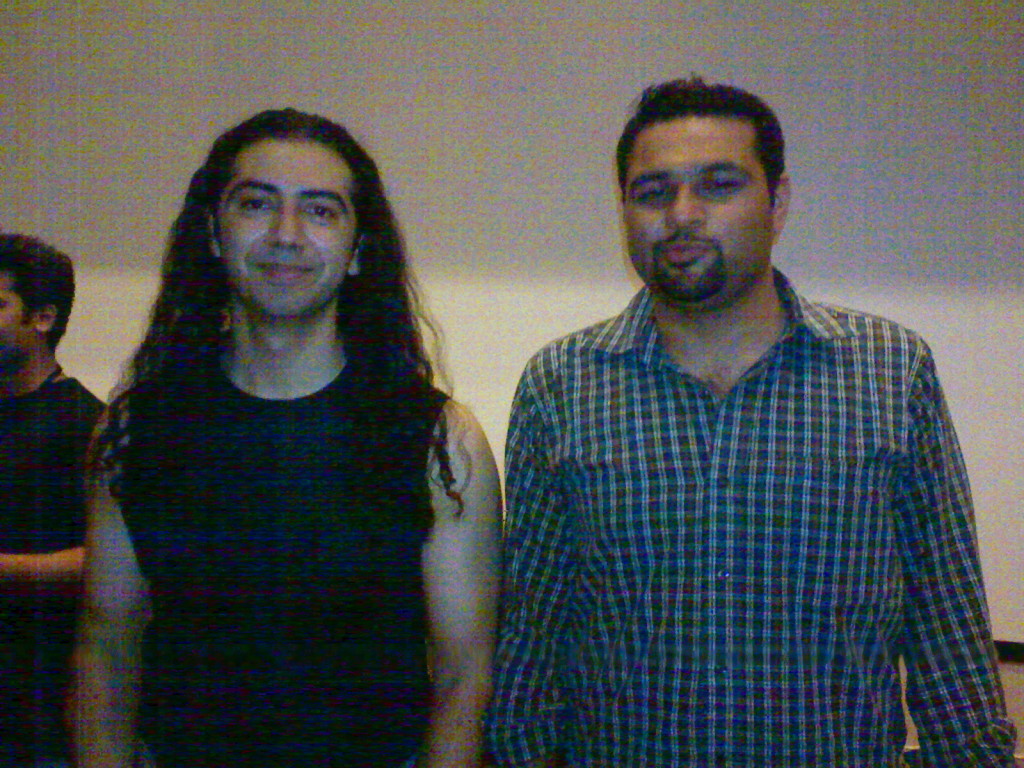 Thank you Tayyab for introducing me to the local rock scene. As per our agreement, you owe me a guitar for every future event that I miss due to you.
Liked this article? Make it popular: